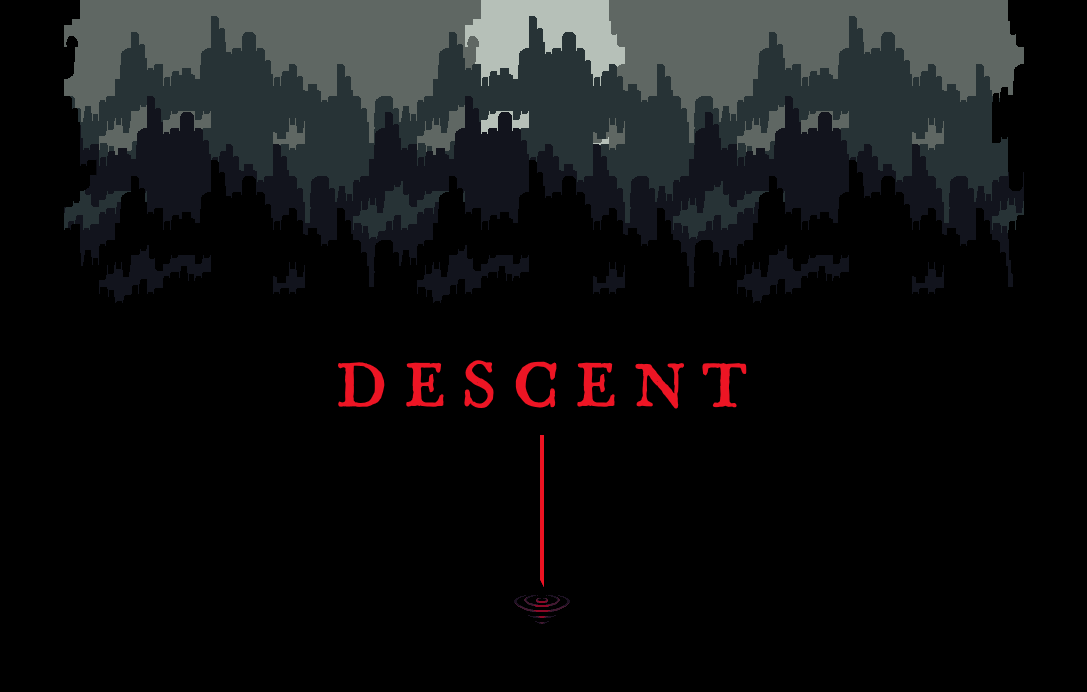 Descent
-DESCEND-
Explore the underground city's depths, delve into a grave of secrets...
Fend off the city's fiendish former inhabitants...
Uncover the depth's transcendental mysteries...
For what? What sleeps at the descent's deepest frontier?
-CONTROLS-
Z - Attack / Menu Accept
X - Use Item
Q - Cycle Through Items
M - View Map
I - View Inventory
-CREDITS-
-Art, Design, Programming -
-"Demon's From The Dark" Music Track -
-WHAT LIES AHEAD-
Descent falls a little short of my creative vision. Continued development is uncertain.
However, I feel that the time and passion that I've invested into this project warrants a release rather than a scrap.
-SYSTEM REQUIREMENTS-
Windows 7 or better
Please report bugs via twitter message: https://twitter.com/FreddiePotato